Feb 20 and feb 24 closed
Feb 21, 22, 23 hours – 10am-4pm

TempSure Envi for Dry Eye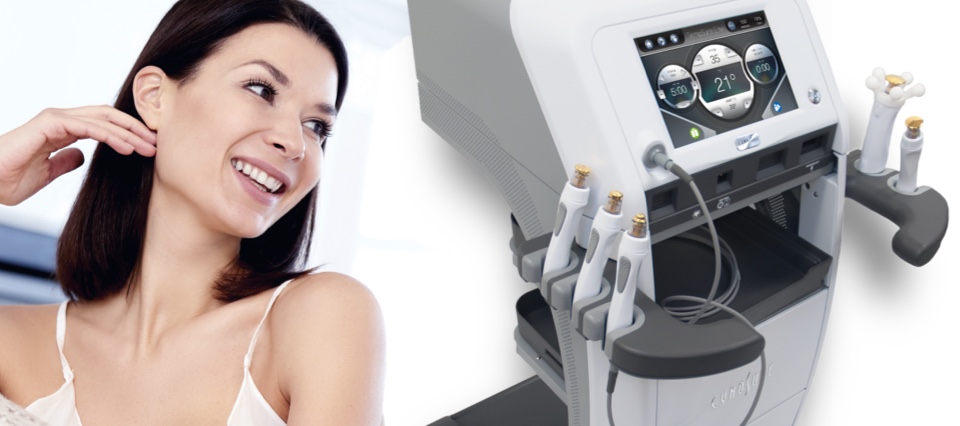 Relieve symptoms associated with dry eye. TempSure Envi:
Delivers therapeutic heat energy to liquefy the oil (Meibomian) glands within your eyelids
Safely and gently massages inflamed and blocked oil (Meibomian) glands, releasing these oils into your tear film
We're Looking Forward to Seeing You!
We're conveniently located in the Strand offices between VAMPD and Pure Barre.

Our Address
935 Oviedo Blvd #1007
Oviedo
,
FL
32765