Feb 20 and feb 24 closed
Feb 21, 22, 23 hours – 10am-4pm

Patient Privacy Policy & Records
Patients can securely access their prescriptions and invoices through our patient portal.
Don't Worry. We've Got You Covered
We accept a variety of insurance plans so that our patients can enjoy peace of mind when it comes to paying for eye care. Insurance can be confusing, so our knowledgeable staff is happy to help you understand your vision coverage.
We can also provide alternatives if you have no insurance or if your deductible is high. Please call our office for more information.
We accept Care Credit and FSA/HSA.
We've partnered with Scratchpay to deliver affordable care to tens our clients. With instant approvals and plans as low as 0% APR, difficult financial decisions don't have to be difficult. Rest assured, finding a plan won't ding your credit score."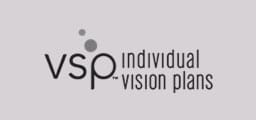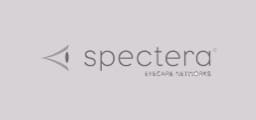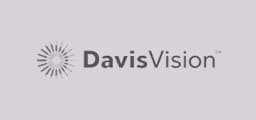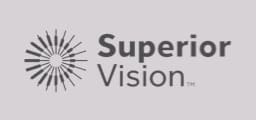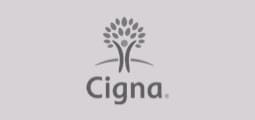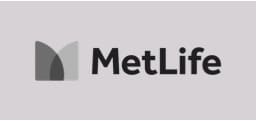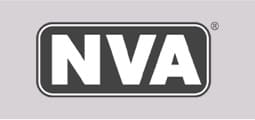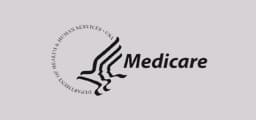 Gift Card Purchases
Please click below to order and learn more about our new online gift cards!
We're Looking Forward to Seeing You!
We're conveniently located in the Strand offices between VAMPD and Pure Barre.

Our Address
935 Oviedo Blvd #1007
Oviedo
,
FL
32765